MODI: a leap towards SAE L4 automated driving features
The MODI project aims to accelerate the introduction of highly automated freight vehicles through demonstrations and by overcoming barriers to the rollout of automated transport systems and solutions in logistics. The logistics corridor from the Netherlands to Norway has been chosen for demonstration activities as the Netherlands, Germany, Denmark, Sweden, and Norway are expected to be among the first movers to implement fully automated vehicles in Europe.

MODI comprises five use cases, each describing a part of the logistics chain in confined areas and on public roads. It identifies what is already possible on an automated driving level without human interaction and what is yet to be developed.
MODI test sites include a CCAM test corridor from Rotterdam to Oslo:
1) Specific use cases at Rotterdam focusing on CCAM vehicles on a port site.
2) Hamburg studying automated trucks approaching a confined area at the harbour via city arterial road.
3) Gothenburg focusing on hub-to-hub transport and terminal operations with automated vehicles.
4) Moss focusing on EU border-crossing, interoperability, and driving on public roads with automated vehicles.
Major challenges include regulatory aspects and standardisation, border crossings, access control, charging, coordination with automated guided vehicles, loading/unloading and handover from the public to confined areas.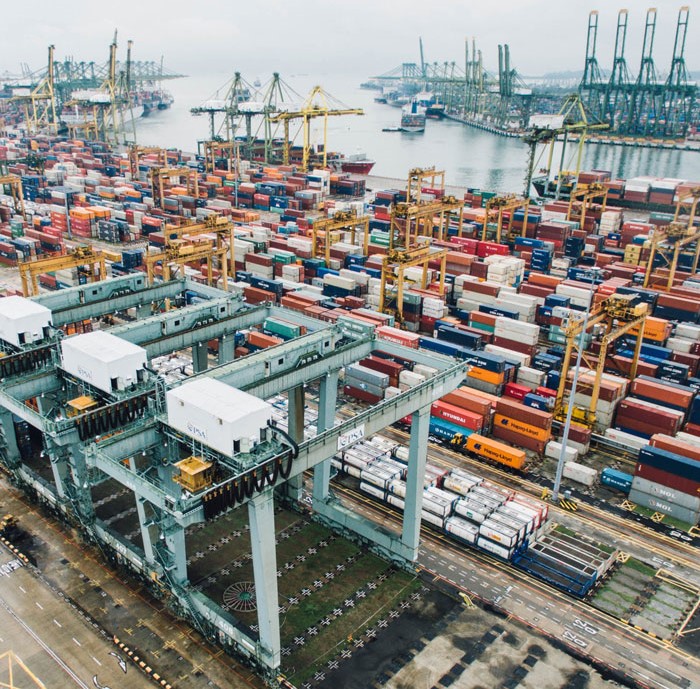 The MODI objectives are to:
Implement new CCAM technology.
Define recommendations for the design of physical and digital infrastructure.
Demonstrate viable business models for connected and automated logistics.
Perform technical and socio-economic impact assessments.
The ambition of MODI is to take automated driving in Europe to the next level by demonstrating complex real-life CCAM use cases and setting examples of business-wise CCAM integration in logistics. MODI will facilitate co-creation between stakeholders and improve business models across the logistics chain to bridge the gap between R&D and market readiness.

Proving that the technology can soon deliver on promised benefits at relatively high speeds and medium traffic complexity, will pave the way for highly automated transport on important corridors connecting main ports across Europe.
Here you will find MODI's website.
Here you will find MODI on LinkedIn.
Om prosjektet modiproject.eu/
Neste artikkel
AWARD: Scaling autonomous logistics