Maritime ITS seminar and workshop in Helsinki
A video recording of the seminar and workshop arranged by ITS Finland, ITS Norway, ITS Estonia and Fintraffic in Helsinki, Finland April 19th.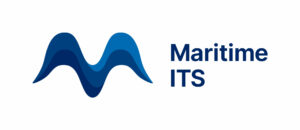 At the event, speakers will discuss recent development and how Maritime ITS can enable a more multimodal, sustainable, digitalised and optimised world.
The first-day seminar will be held in Katajanokan Kasino, and the second-day workshop will be at Scandic Marina Congress Center.
The seminar's mission and the following workshop are to create an expectation of how the Nordic region can enable a sustainable, standardised, and collaborative multimodal maritime ecosystem. We will look at the barriers and challenges, the technological possibilities and how regulation is essential for the future of more sustainable, digitalised and optimised multimodal transport and logistics of people and goods.
Why Maritime ITS
International shipping is the lifeblood of world trade. About 90% of all exports are transported by ships. However, the small maritime market has many ICT systems on individual ships, shipping offices, and ports. The cargo is not usually destined for the ports the ship arrives at – it must be transhipped and carried into the hinterland by other transport modes.
Maritime ITS is about harmonizing standards and ICT architectures from the maritime side towards the land-side services. By that, it creates an interoperable and user-oriented maritime digital ecosystem, further strengthening maritime safety and improving the efficiency of maritime transport.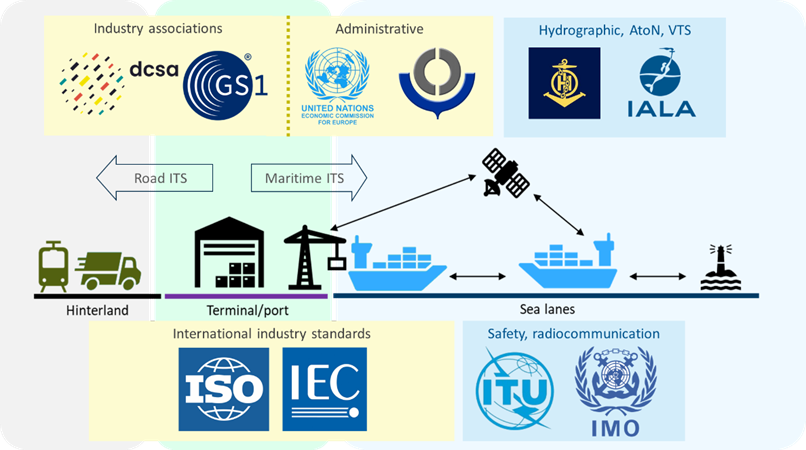 The final program will be available soon!
Maritime ITS Seminar 19.4.2023
Place: Katajanokan Kasino (Laivastokatu 1, 00160 Helsinki)
Time: 12:00-18:00
12:00 Registration and lunch
13:00 Moderator: Jenny Simonsen COO, ITS Norway
13:05 Welcome by Karri Salminen CEO ITS Finland
Session -1 Interoperability and sustainability
13:10 Keynote TBA
13:30 Bogdan Oldakowski – Port challenges in the Baltic Sea
13:50 TBA, Traficom
14:10 Coffee break
Session – 2 Digitalisation
14:30 Olari Tammel, Tallinn Port – Smart Ports in Tallinn
14:50 Sanna Vainionpää, Siili Solutions – Data Ecosystem
15:10 Jon Leon Ervik, Norwegian Coastal Administration – Digitalisation and the future
15:30 Break
Session – 3 Future
15:50 TBA
16:10 Sanna Sonninen, Finnpilot
16:50 End words by Marko Forsblom and Olli Soininen
Workshop 20.4.2023
The need for standards and harmonisation to adopt a multimodal transport view
Place: Scandic Marina Congress Center (Katajanokanlaituri 6, 00160 Helsinki)
Time: 09:00-12:00
09:00 Welcome, Jenny Simonsen and Olli Soininen
09:10 Ørnulf Rødseth – The need for harmonisation and understanding the standardisation landscape and relationship
09:30 Olli Soininen – Scope
09:50 Relationship between geospatial and operational
10:10 workshop introduction
10:20 -10:30 groups (coffee)
10:30-11:15 Discussing findings in the plenum
11:15 Panel discussions about the results and way forward
11:45 Closing remarks
12:00 End and lunch
Neste arrangement
ITS Teknologidagen 2023 av Statens vegvesen