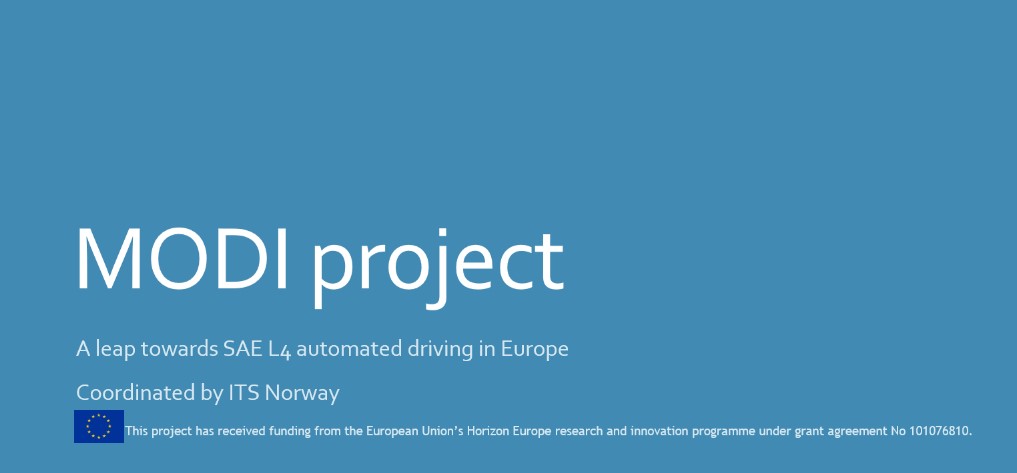 Ground-breaking EU project on automated heavy-haul freight vehicles to be launched
ITS Norway is extremely proud to launch the new EU project, MODI, dealing with European automated freight transport.
The MODI project will demonstrate automated heavy-haul vehicles without safety drivers use cases on the motorway corridor from Rotterdam in the Netherlands to Moss in Norway, crossing four national borders and demonstrating terminal operations at four different harbours and terminals en route.
ITS Norway is the coordinator and the project is led by Ragnhild Wahl, director of research and innovation. Ragnhild has extensive experience from research in several forms of transport at national and European levels. The Consortium comprises 29 partners, with an additional five associated partners.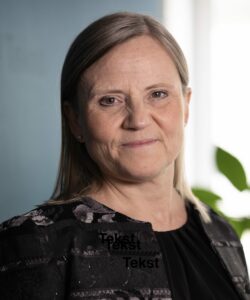 The project is ambitious and groundbreaking in both Norwegian and European terms. The European Commission finances €23 million from a budget of just under €28 million. The project has been developed and prepared since March 2021.
– The project is a good example of the importance of visionary and ambitious goals and long-term investments, says CEO, Trond Hovland.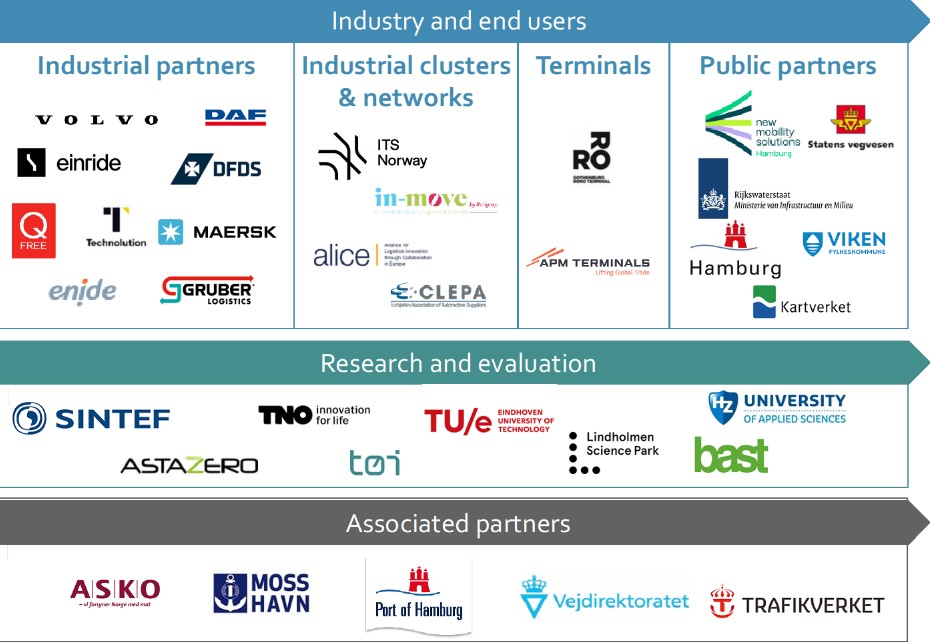 Neste artikkel
Rekordstort og banebrytende EU-prosjekt om selvkjørende godstransport